Contact us
We'd love to hear from you! Choose which department you would like to contact below.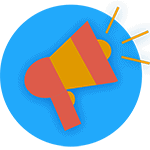 Please contact the communication department at info@zaurus.io to the attention of Jenny Luco.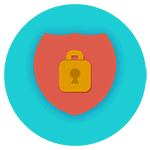 Please contact our CISO / Data Protection Officet at
info@zaurus.io
to the attention of Michelle Spit.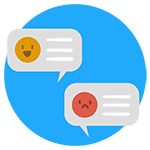 Contact our complaints officer with any negative or positive feedback you might have, at
feedback@zaurus.io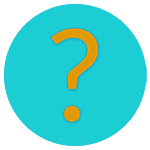 Not sure which department to contact? Feel free to ask your question via our general question form.
Contact details
Enovation B.V.
Enovation Zaurus
Comeniusstraat 5
1817 MS Alkmaar
The Netherlands
Telephone number: +3172-2029123
Chamber of Commerce number: 24157738
VAT number: NL007134393B01