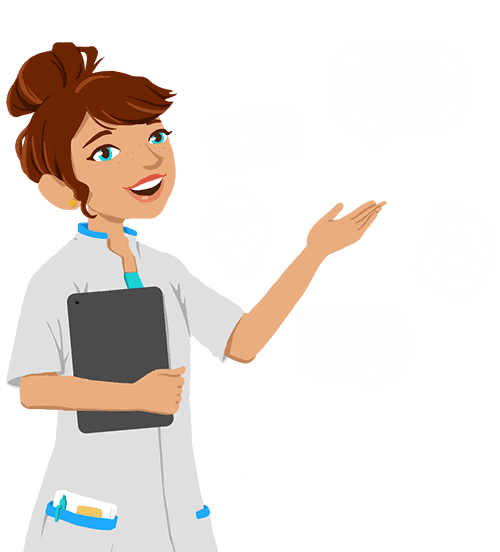 Find out a bit more about our mission and our way of working.
Zaurus' mission is to contribute to healthcare innovation with our digital consulting rooms. Our goal is to make remote care more user-friendly and accessible, while also reducing the workload of healthcare professionals.
We are working to achieve this with a dedicated team based in Alkmaar, the Netherlands.
Our team has years of experience in the field of healthcare technology. This experience not only provides insight into what the healthcare industry needs and what pitfalls there are when it comes to innovation, but also ensures good relationships with many healthcare professionals and organizations, who have provided invaluable input about our solutions.
Ultimately, a proper telehealth solution succeeds when it combines solid, reliable technology with practice-based content and processes.
Questions, remarks, an interesting proposal or something entirely different?
We'd love to hear from you!