Our mission
To support healthcare organisations with secure digital communication solutions.
With our digital consulting rooms and digital assistants, we help healthcare organisations to work towards a hybrid healthcare system with efficient, secure and accessible healthcare.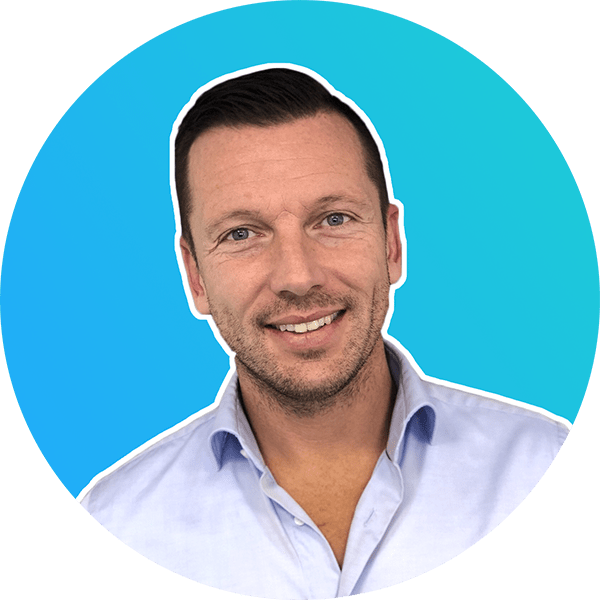 Niels Greidanus
Founder and Product Manager
"The shift to a hybrid healthcare system has accelerated. Digital communication by means of video calling and chat is no longer a luxury, but a necessity.
From the perspective of Zaurus, our role in this process is clear: we offer our digital consulting rooms and digital assistants 'for rent', so that healthcare providers can easily provide care remotely and can be supported 24/7 by our digital assistants. That makes our proposition unique and multi-deployable."
Feel free to connect with me on LinkedIn:
How we do that
In order to achieve our mission, we adhere to the following core values:
Grow together
Improve a little every day.
Customers come first
Your success is our success.
Information security and privacy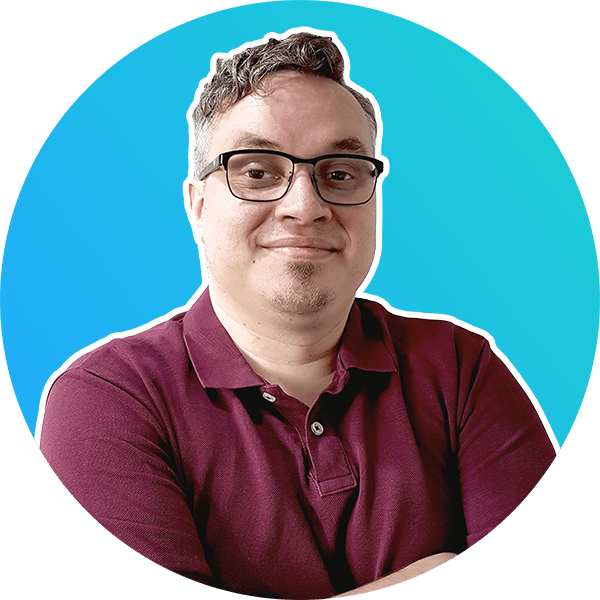 Maarten Schniedewind
Customer Success Manager
"Seeing as the success of the customer is also our success, I help our customers to get off to a flying start with our products.
What I like most is hearing how our products make a difference for healthcare providers and their patients or clients."
Feel free to connect with me on LinkedIn:
The patient journey according to Zaurus
Zaurus' digital communication solutions can be used throughout the entire patient journey.
Below is an example of a possible patient journey and how Zaurus can support this: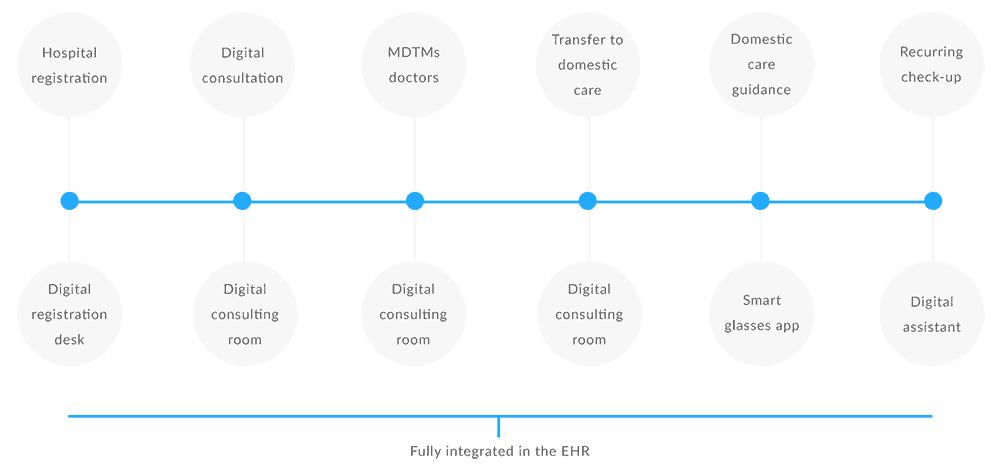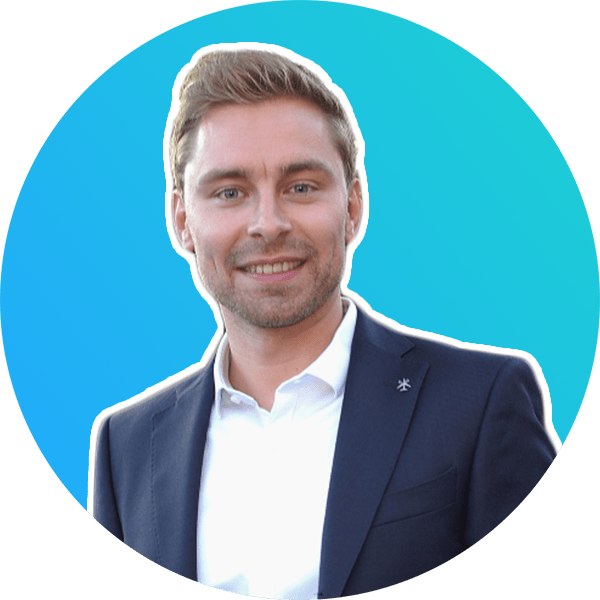 Elwin Vermeulen
Healthcare Consultant
"Together with our customers, I explore how our products can serve them best. Sometimes new ideas arise and we discover new features to add. Due to, among other things, the close cooperation with our customers, Zaurus has grown into a fully-fledged communication platform for healthcare organizations.
As a consultant I am close to our customers and get to take a look at how the healthcare sector operates. Every day I get to see how our products make a difference, which is very satisfying!"
Feel free to connect with me on LinkedIn:
Our foundations
Three important foundations are always at the core of the development of our organisation: information security, privacy, and quality. Keeping these foundations in mind helps us to stay sharp.
Our foundations fit in seamlessly with our mission to support healthcare organisations – in our view this means that healthcare providers must be able to rely on our organisation and our products – that the quality is high and that all requirements regarding safety and privacy are met.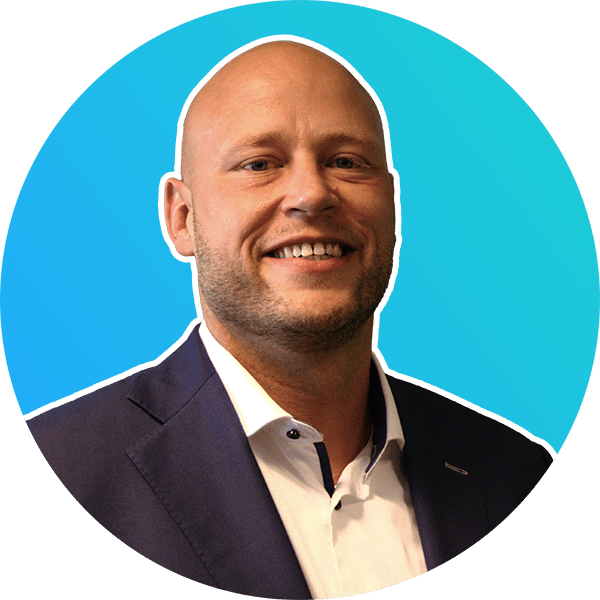 Johnny Sijm
Sales Director
"Contributing to healthcare by assisting healthcare organizations with digital process innovations is what inspires and motivates me.
Because of my close relationship with our customers, I know what is going on in the healthcare industry and I can share this knowledge within our network. This way, we jointly arrive at the best solutions, which really benefit both the care provider and the patient/client."
Feel free to connect with me on LinkedIn:
Certified
Of course anyone can say that certain values ​​are highly valued – we like to 'put our money where our mouth is' by having ourselves tested and certified on the three foundations mentioned.
Currently, Enovation Zaurus has been certified for:
The ISO 27001 and NEN 7510 standards for information security;
The additional ISO 27701 privacy standard;
The ISO 9001 quality standard.
Jenny Luco
Online Marketer and Illustrator
"The Zaurus story is also the story of our customers – it's great to see how our products have grown based on input from the field.
The casestudies that I prepare together with clients also show how our expertise can make a difference in a field that will always be of great social importance."
Feel free to connect with me on LinkedIn:
Questions, comments, an interesting proposal or something else entirely?
We would love to hear from you!