Video Conferencing in Digital Consulting Rooms
Ideal for telehealth, multidisciplinary consultations and more.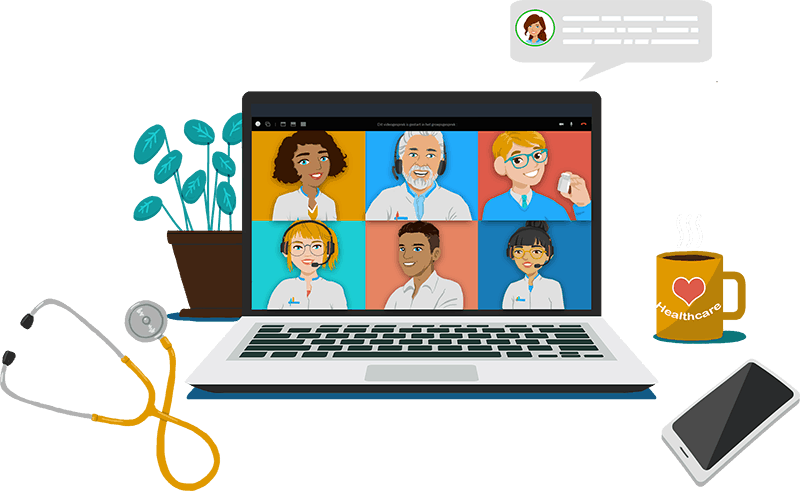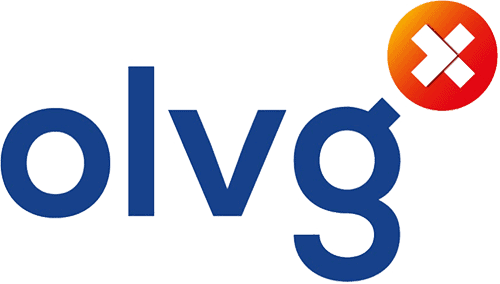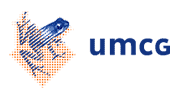 Telehealth by Means of Digital Consulting Rooms
The healthcare industry is increasingly working to replacing physical consultations with digital ones whenever possible.
Our digital consulting rooms are the perfect solution for such digital consultations. Healthcare professionals can use the consulting rooms to start video calls, chat or exchange files with their patients or colleagues.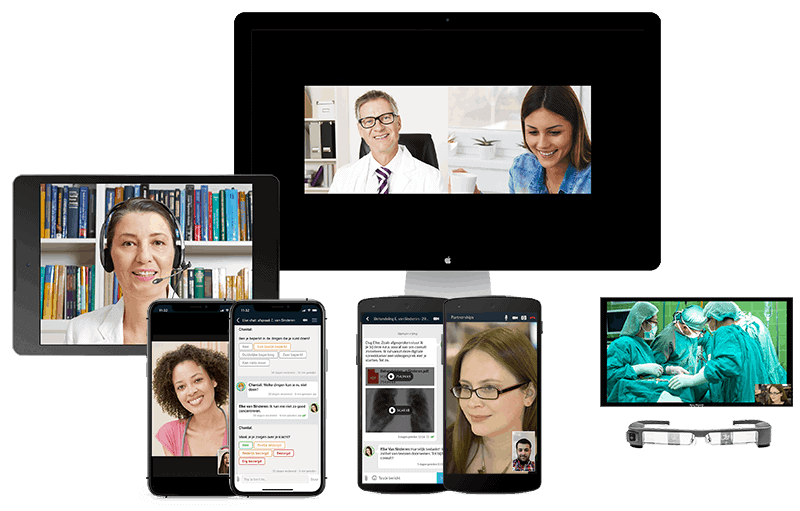 Secure and according to the GDPR
Zaurus has been certified for the ISO 27001 and the new ISO 27701 privacy norm. Data is safe with us.
Developed for healthcare
Our solution has been developed specifically for the healthcare industry and provides everything that is necessary for successful digital communication.
Connection
We ensure a high end technical connection, so that healthcare professionals can focus on the human connection.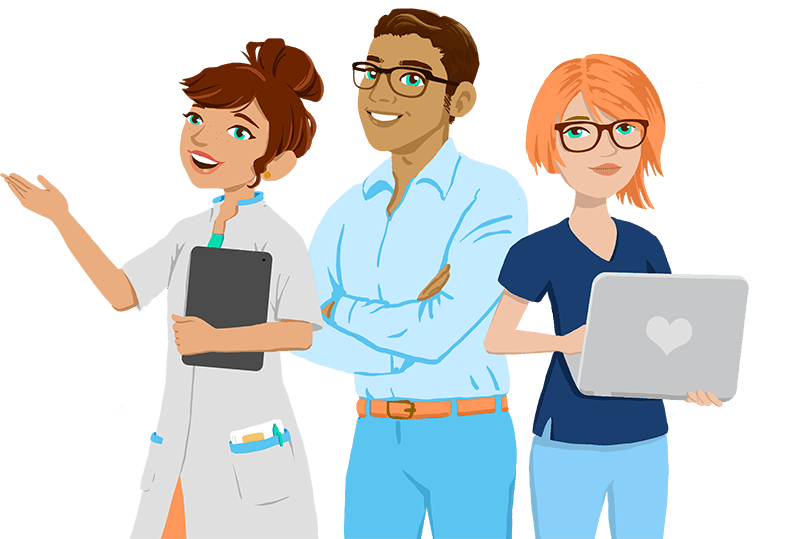 Work smarter with digital assistants
One of the things that sets our digital consulting rooms apart from other solutions, is the option to deploy digital assistants.
These smart 'chatbots' can assist your organization with, for example, coordinating a digital service point or walk-in consultation hour or creating consulting rooms.
Zaurus Support
Do you need some help figuring out how to use our digital consulting rooms or one of our assistants? Our helpdesk is ready to assist you! Feel free to go to our support portal and send us a ticket.
On the support portal you can also find a broad range of instruction materials: from manuals to video demonstrations.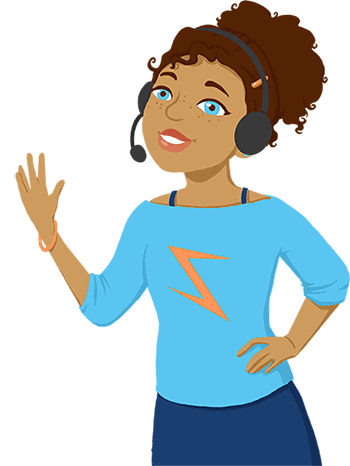 Are you interested in using Zaurus to provide remote care?
We'd love to hear from you!